Salma Loves Beauty for Business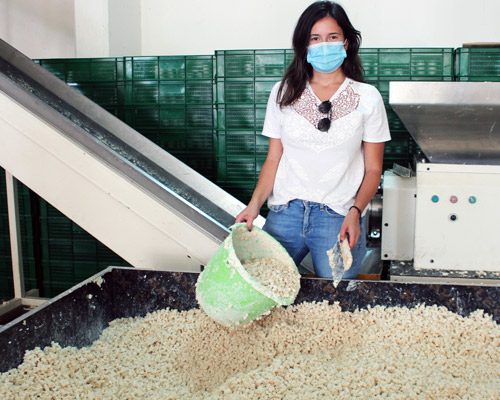 What is Salma for Business?
Salma for Business is a premium wholesale service and partnership program from Salma Loves Beauty Products. This channel features an expanded catalog of gallon products, discounted pricing, customized labeling and personalized customer support for the hospitality sector. Since 2018, Salma For Business has proudly served over 100 businesses in Lebanon and across the world.
Check out "Our Partners" section for further details.
contact us now
Exclusive Product Catalog
• Gallons: Shampoo, Conditioner, Shower Gel, Hand Soap, Body Lotion
• Wide selection of bulk products from both the Salma Loves Beauty & Pureclean brands
Premium Products at a Discount
• Discount on products across the catalog for Minimum Order Quantity
• Additional, partner-only product discount offers
• Individual Customer Service Assistance
• Access to Salma Products artwork
Customized Products & Services
• Full range of customized product for your Special occasion
• Baby shower, wedding, corporate gifts, company marketing