CONSCIOUS BRAND
Because we care
We, at Salma Loves Beauty, are dedicated to ensuring customer safety while minimizing environmental effects throughout the product's life cycle. Through textures, scents, and traditions, we provide an extraordinary experience to your senses, while maintaining the integrity of our products.
Our dedication to the safety and effectiveness of our products is like no other! As a result, we create goods that are entirely compatible with all applicable standards around the world, including the EU Cosmetics Regulations, which are among the most stringent in the world. Our laboratories are committed to ensuring that our products are safe* and comply with all applicable regulations.
*Excluding allergens naturally present in the fragrance or plant extracts.
SALMA'S SOLUTION
Our formulation charter
We have spent years seeking out the best ingredients for our products. We were tired of second-rate, unhealthy products so we made our own solution and formulation charter. We are transparent on our formulation and choices of ingredients.
Natural: we always prioritize the use of natural origin ingredients.
Regulated: we only utilize a few substances in moderation*, and we are always on the lookout for the most natural alternatives. *A maximum of 2 moderately-used ingredients per formula.
Controversial: ingredients that we never use because of environmental, safety, or ethical concerns.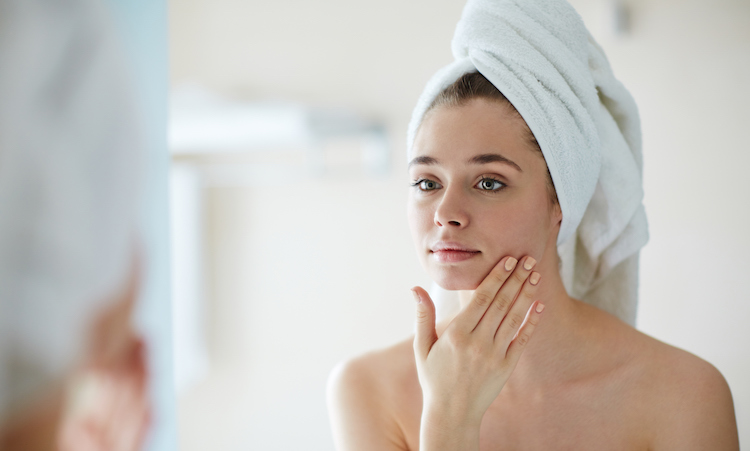 SAFETY
Our top priority is customer safety. We use dermatological controls to evaluate our products on a variety of hair and skin types, including sensitive skin. All of our goods are put through extensive testing, with each product receiving over 100 applications. Before launching our products, we create and test them to ensure they meet the highest international quality and regulatory norms.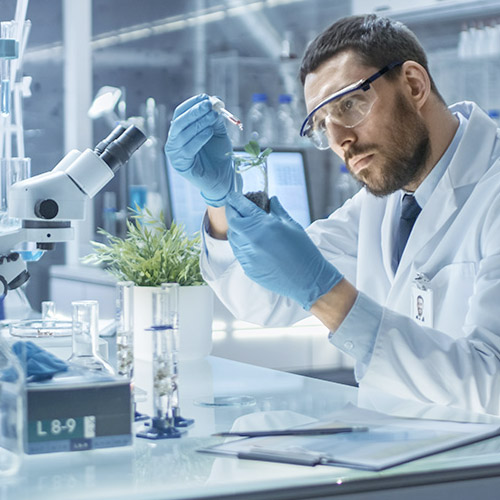 EFFICIENCY
Consumer tests and therapeutic investigations on the finished product demonstrate the efficacy of our substances. Our clinical trials are carried out by independent dermatologists who apply clinical evaluation methods as well as quantitative assessments in real-world situations.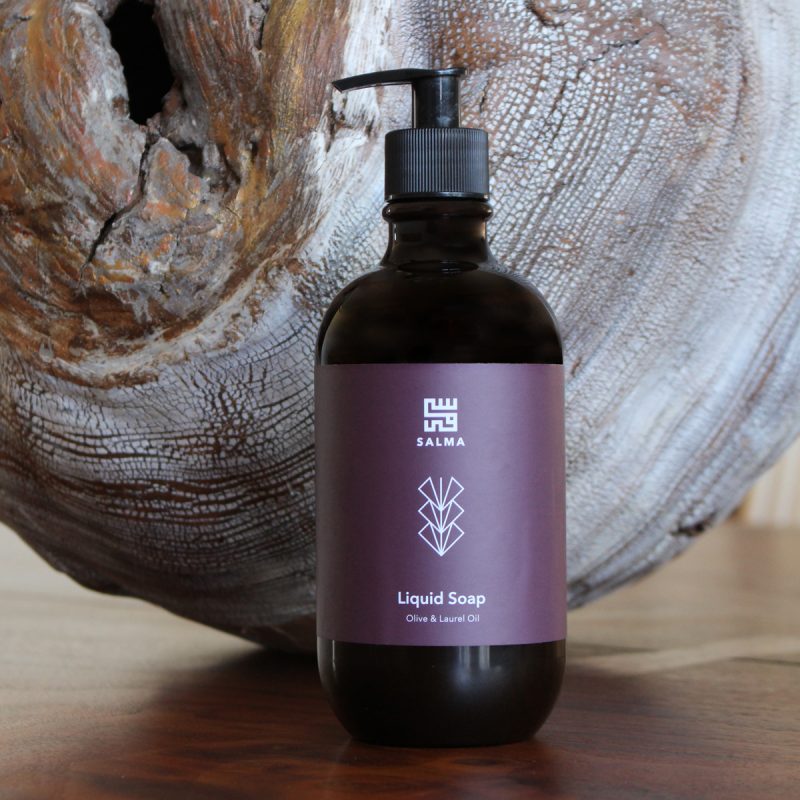 LOOK, SMELL & FEEL
Our products' visual appearance, smell and texture ensure an exceptional sensorial experience to every consumer. These characteristics are very proper to us, and help us stand out on the market. Our promise is to continue researching and creating the most innovative skin and hair care products.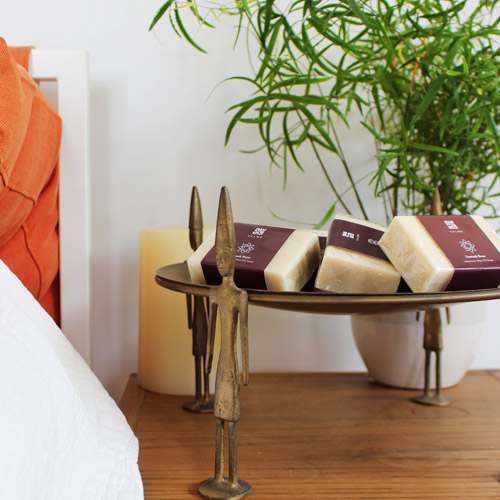 CONTINUOUS IMPROVEMENT
We are continuously devoted to developing formulas with more natural origin components (for leave-on products) and ingredients that reduce our impact on the environment (for rinse-off products) while maintaining the euphoria and efficiency of our products. We are also working hard on replacing the following moderately-used ingredients with more natural and ecological alternatives:
Preservatives: Phenoxyethanol
Sensory Agents: Cyclosilicones
Foaming Agents: Sodium Lauryl Sulfate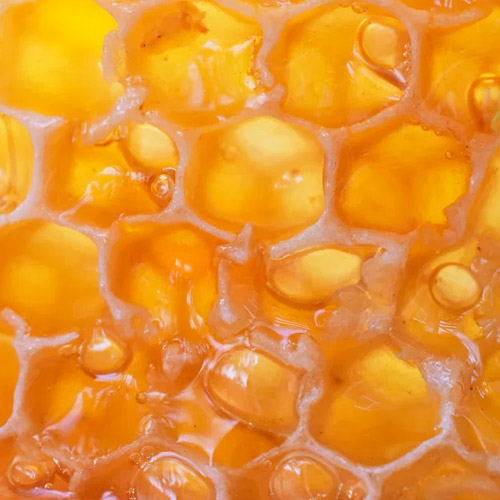 NATURAL INGREDIENTS
Natural ingredients such as floral waters, fruit and leaves extracts, and essential oils, have been and will always remain our first choice of ingredients. We prioritize biodegradable products among our chosen ingredients and packages. Our Lebanese tradition is strengthened by honoring years of knowledge with these components with up-to-date technologies and science.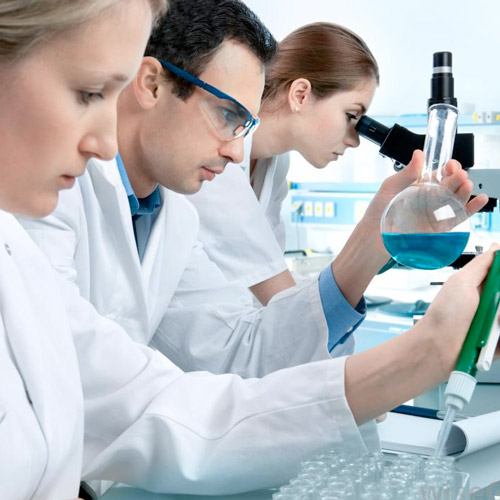 REGULATED INGREDIENTS
In our sector, stabilizing or increasing the efficiency of natural formulas is a major challenge. As a result, we are always looking for more natural and environmentally friendly alternatives to the ingredients we use in controlled quantities. We do need to keep them in some of our formulas to a limited extent, but only after a full examination and investigation conducted by our toxicological experts.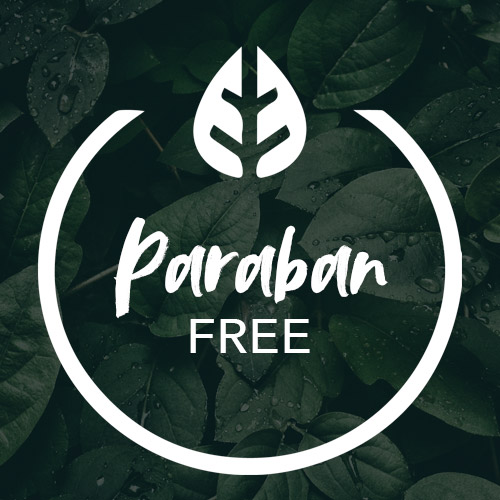 CONTROVERSIAL INGREDIENTS
We banned the use of controversial substances from our formulas for environmental, health and ethical concerns. Ingredients such as parabens, phthalates, and animal matter are excluded from our cosmetic formulas despite the fact that they are permitted by regulations.